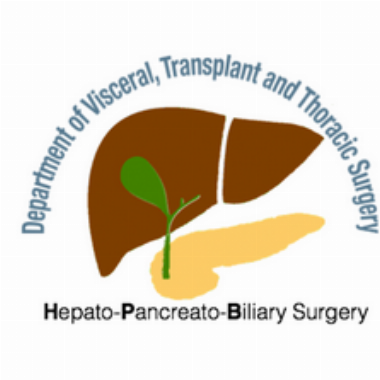 133. Fortbildungsseminar der ÖGC
Multidisciplinary Treatment of Primary Liver Tumours
Dear participants!
It gives us a great pleasure and honour to welcome you all in Innsbruck to this year's hepatobiliary meeting. Following last year's successful conference on the multidisciplinary treatment of the pancreas we wanted to focus 2017 on the interdisciplinary management of primary liver tumours.
To mirror the constantly evolving treatment options we set up a program covering all aspects of these challenging tumour entities. We were able to bring together national and international renowned clinicians and scientists which will introduce you to the most recent developments in the management of primary liver tumours by up-to-date lectures. Topics will cover the entire perioperative journey of the patients, starting from the pre-operative assessment, covering different established as well as new local and systemic therapies, and also including postoperative management aspects. Last but not least, current hot topics in translational research will allow a glimpse into the future.
With the ESIR 2017 taking place in Innsbruck at the same time, you will also have the opportunity to experience a live transmission of stereotactic radiofrequency ablation (sRFA), directly from the interventional suite.
The congress will be held at the Congress Innsbruck, located close to the scenic river Inn. Innsbruck is a beautiful, dynamic city in the heart of the alps. Surrounded by amazing mountain peaks it provides the perfect background to meet and lively interact with the experts of the field.
We are looking forward to seeing you here in Innsbruck in December.
Best regards,
Manuel Maglione
Linda Partl
Florian Primavesi
Stefan Stättner