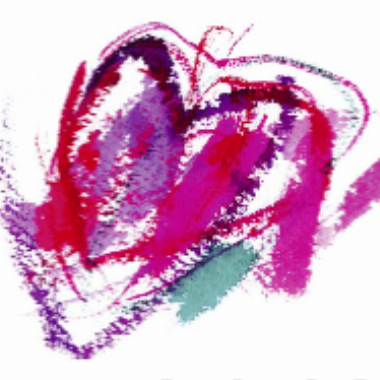 19th International Meeting Integrated Management of Acute and Chronic Cardiovascular Disease
This international meeting celebrates its 19th Anniversary. As in the past, the meeting is organized by the Association for the Promotion of Research in Arteriosclerosis, Thrombosis and Vascular Biology (ATVB), Vienna, Austria. It is patronized by the European Platelet Academy (EPA, and by the Working Group on Thrombosis and the Acute Cardiovascular Care Association (ACCA), both registered branches of the ESC, respectively.
In 2018, more than 40 international and national experts will guarantee an interesting conference with important topics illustrating the most contemporary and topical clinical research data mainly in the field of acute coronary syndromes, acute cardiac care, atrial fibrillation, interventional cardiology, heart failure and prevention. A major focus will be on pharmacotherapy and devices as has been the case in prior meetings. Master lectures and interactive clinical case discussions will extend our knowledge and enhance the practical relevance of the program.
The number of attendees is limited to a maximum of 100 persons in order to stimulate intense discussions with international experts on case presentations and main topics – a rare situation in our world of mega-congresses.
The organizers will also invite the presenters of the best abstracts (a maximum of 24 abstracts will be accepted) to discuss their data with faculty members in moderated poster presentations. The "best-of- translational medicine" and "best-of-clinical medicine" posters will be awarded. This service will mainly refer to the group of young "cardiologists of tomorrow". In addition, presenters of posters will have free access to the whole meeting.
We would welcome your participation at this meeting.
Meeting Organization
Association for the Promotion of Research in Arteriosclerosis, Thrombosis and Vascular Biology (ATVB)
Mariahilferstrasse 49, A-1060 Vienna, Austria
Responsible for the Scientific Program
Kurt Huber, MD, FESC, FACC, FAHA
Director, 3rd Department of Medicine
Cardiology & Intensive Care Medicine, Wilhelminenhospital
Montleartstrasse 37, A-1160 Vienna, Austria
Tel.: +43/1 49 150-2301, Fax: +43/1 49 150-2309
E-mail: kurt.huber@meduniwien.ac.at
Congress Secretariat
Congress and Study Concept GesmbH
Widerhoferplatz 4/3/19, A-1090 Vienna, Austria
Contact: Ms. Mag. Franziska Beckmann
Phone/Fax: +43/699 11516917
E-mail: csconcept@chello.at