Wien-Alsergrund,
Österreich
Spitalgasse 2 (Ecke Alser Straße)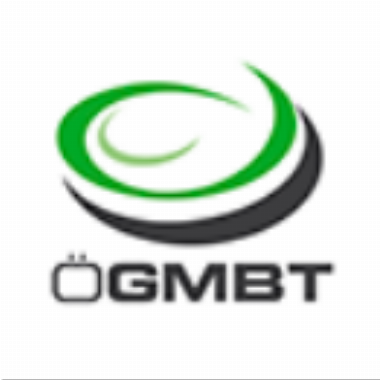 ÖGMBT Jahrestagung
Celebrate life sciences with us
It is our great pleasure to announce the 10th ÖGMBT Annual Meeting, which will be held under the title "10 years of life, science and molecules" - from September 17-20, 2018 in Vienna, Austria. This meeting – the largest Life Science meeting in Austria - will be a unique occasion, connecting students and scientists, academic researchers and industrial representatives as well. The active and successful life sciences scene in Austria shall become visible by presentations in form of talks and posters, for which abstracts are kindly requested. PhD students are particularly invited to showcase their work and take the opportunity to start building their professional networks. Abstracts for scientific contributions are kindly requested from academia and industry.
To underline the fruitful diversity of research topics and locations and to celebrate the successful cohesion of our scene - 10 years now under the umbrella of ÖGMBT - special care has been taken to involve session chairs from different institutions spread over all Austria. Chairs from the Universities of basic and applied sciences, research institutes, startup companies and large pharma corporations will strive to present an extraordinary scientific program, covering three streams:
Biotechnology and molecular biology
Cancer and human disease
Medical microbiology and immunology
In addition to the main program, the Biophysics Austria Annual Meeting will be held as satellite meeting and career talks will be organized by ÖGMBT YLSA (Young Life Scientists Austria) on September 17th
Ample time is planned for science, but networking and occasions to connect are an integral part of our event. Among other possibilities "Wine & Science" shall be highlighted. Our corporate sponsors traditionally invite all attendees to enjoy wine and cheese (prime biotech products, of course) and chat in an informal atmosphere.
Organizing Committee
Michael Sauer (Chair), BOKU
Alexandra Khassidov, ÖGMBT
Angela Sessitsch, AIT
Sergey Zotchev, University Wien