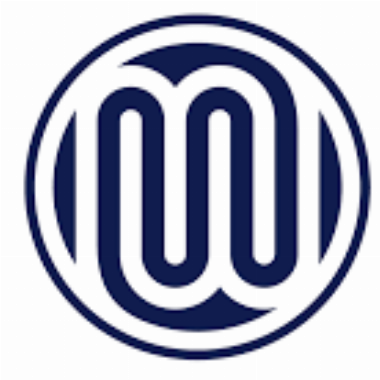 9th Interdisciplinary Musculoskeletal Ultrasound Course Vienna
Welcome to Vienna
The unique concept of this Advanced Musculo-skeletal Ultrasound Course is the combination of ultrasound and clinical findings, including joint sessions for hand, elbow, ankle/foot, knee, and shoulder with a focus on structured explanation of ultrasound pathologies in the context of clinical appearance, examination and therapy.
Internationally renowned experts in Radiology, Physical Medicine, Rheumatology and Orthopedics & Trauma Surgery, will teach the clinical aspects, indications for ultrasound, the specific pathologies and typical imaging patterns according to the ESSR guidelines for ultrasound examination. Additional highlights of this course are the arthroscopic – pathologic correlation of a cadaver shoulder with MRI and ultrasound findings. The live demonstrations and hands-on sessions on patients will give you confidence to practice advanced ultrasound examinations.
We are looking forward to you joining us at the 9thInterdisciplinary Musculoskeletal Ultrasound Course in Vienna.
Claudia Weidekamm, Course director
Hannes Platzgummer, Course director
Register
Please register with your name, institution,e-mail,
phone, adress at: us-course-vienna@meduniwien.ac.at
Registration fee
Regular € 690.-
Residents* € 490.-
* Confirmation of the institution is required.
Registration fee includes full teaching program, digital course syllabus, three lunches, all coffee breaks and social dinner.