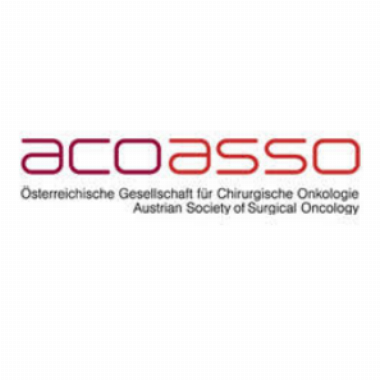 Surger -|- nnsbruck | Sarcoma and NeuroEndocrine Tumours
Dear colleagues and friends,
It is our great pleasure to announce our 3rd international and educational multidisciplinary meeting in Innsbruck!
Following the conferences on the multidisciplinary treatment of the pancreas and liver malignancies, we have put together a comprehensive program on the management of neuroendocrine tumour disease and sarcomas.
Staying on track with last years' positive experiences, we will provide a mix of international, national and local experts who will present and discuss the up-to-date management of this complex and rare disorders. Topics will cover all aspects of the disease including tumour biology and novel treatments - as usual with a hepatopancreatic focus.
Keynote lectures from renowned international experts will highlight and round up. Besides the very educational program for junior surgeons and trainees, all participants have the opportunity to get in touch with the speakers very closely and set up a network far across the borders.
The congress will be held at the Congress Innsbruck, located close to the scenic river Inn and in walking distance from the unique old town. Innsbruck is a beautiful, dynamic city in the heart of the alps. Surrounded by amazing mountain peaks it provides the perfect background to meet and lively interact with the experts of the field.
We really hope to welcome you in Innsbruck in December! Do not hesitate to get in touch with us.
With best wishes
Best regards,
Linda Partl
Florian Primavesi
Manuel Maglione
Stefan Stättner
Organizer
Univ.-Prof. Dr. Dietmar Öfner-Velano, MAS, MSc, F.A.C.S.
Medical University of Innsbruck

Congress Presidents
Stefan Stättner, MD
Manuel Maglione, MD
Florian Primavesi, MD

Organisation
MMag. (FH) Linda Partl
Medical University of Innsbruck
Department of Visceral, Transplantation and Thoracic Surgery
Anichstr. 35
6020 Innsbruck
Tel: +43 650 2002103
Fax: +43 50 504 22602
linda.partl@tirol-kliniken.at
The meeting Sarcoma and NeuroEndocrine Tumours is accredited by the Ärztekammer (Austrian Medical Association) to provide 18 DFP-Points for physicians.