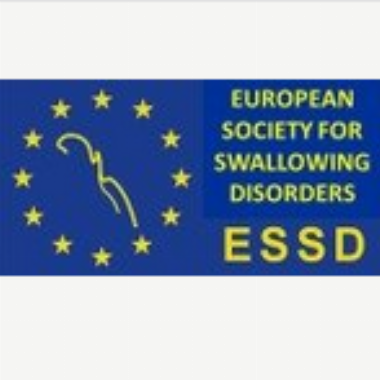 9th European Society for Swallowing Disorders Congress
9th ESSD Congress Swallowing, Nutrition and Imaging
20-21 September 2019

Precongress
19 September
Welcome to Vienna! The 9th ESSD congress and precongress will be held at the Aula der Wissenschaftern, a beautiful and historic venue in the heart of Vienna. The two day congress will offer the latest research submitted by members and colleagues around the world interspersed with lectures from expert invited speakers.
Approximately 40 free oral papers are presented and 150 posters. Awards are given for the best abstract with oral presentation, the best abstract and poster and the best first abstract submitted to an ESSD congress.
The precongress course on Thursday 19 September will give the state of the art of Dynamic Imaging and Functional Studies of the Upper GI Tract.
Join us in the beautiful city of Vienna for a week of activities centred around oropharyngeal dysphagia.
Precongress Courses
Two parallel precongress courses will be held at the Aula der Wissenschaften on Thursday 19 September:
1. Dynamic Imaging and Functional Studies of the Upper GI Tract
2. Clinical Application of Rheology of Fluids and Texture Modified Foods for Patients with OD
ESSD Accreditation Courses
Four parallel accreditation courses will be held at the AKH, the General Hospital of Vienna, on
1. Fiberoptic evaluation of swallowing
2. Videofluoroscopy
3. Clinical screening and swallowing evaluation
4. Manometry
Places are limited and will be given in order of registration to eligible participants
Participants must have a medial or healthcare professional degree and at least 2 years' clinical experience. Applicants must send their cv's and a copy of their degree to essd.accreditation@myessd.org