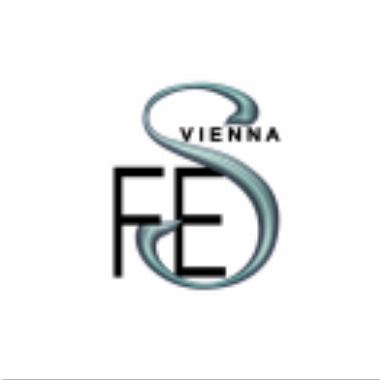 13th Vienna International Workshop on Functional Electrical Stimulation
We are proud to announce the "13th Vienna International Workshop on FES".
This year it will be held in the Center of the beautiful Vienna, in Palais Eschenbach, close to all major public transportation services.
Again we stick to our tradition of avoiding parallel sessions and offer – this year not "Pre-Conference Workshops" but "Post-Conference Workshops". In this frame we also invite our Exhibitors to give a brief summary of their products, technologies etc.
Towards the end of the Workshop we plan a panel discussion / summary with Early Career Scientists to trigger new ideas towards the future of FES and best ways how to promote young scientists.
23rd – 24th September 2019 – Scientific program
25th September 2019 – Post-Conference Workshops
26th September 2019 – Cooperation with "Fachtag Elektrotherapie"
(additional registration required … t.b.a.)
Programm
Topics
FES of denervated muscles
FES for Exercise, Sports, Health and Quality of Life
Functional Magnetic Stimulation (FMS)
Spinal cord stimulation / afferent nerve stimulation / Neuromodulation
Pain
Spasticity
Movement augmentation
Neuro- / muscle physiology
Metabolism
Histology, histochmistry
Plasticity
Stimulation parameters
Biomechanics
Fatigue
In vitro, ex vivo and in silico models
Technology
FES devices and implants
Software
Sensors
Control strategies
Bio-materials
Encapsulation
Electrodes
Connectors, cables
Applications
Phrenic pacing
Larynx
Face
Pelvic floor
Restoration of movement (upper and lower extremities)
Sensory neuroprostheses (hearing, vision)
Regulatory affairs, quality assurance
Human in-house research
Safety, risk assessment
Coping with FDA / MDR