Wien-Leopoldstadt,
Österreich
Messeplatz 1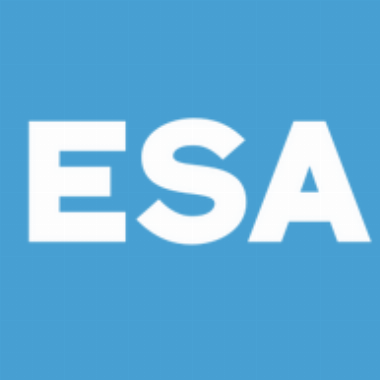 Euroanaesthesia 2019 - ESA Annual Meeting
Euroanaesthesia is recognised worldwide as one of the most important and influential annual congress in anaesthesiology. With over 6000 international delegates and 100+ exhibitors from more than 80 countries, Euroanaesthesia is truly an outstanding international platform to enhance knowledge, review innovative techniques, learn on our guidelines, and communicate, collaborate and network with representatives of a large international audience.
Held annually throughout Europe, our congress is a contemporary event geared towards education, knowledge exchange and innovation in Anaesthesia, Critical Care, Pain and Perioperative Medicine, as well as a platform for immense international visibility for scientific research.
The congress expands beyond Europe, targeting the international community, enabling professionals from all parts of the world to exchange views on a wide variety of topics affecting anaesthesiology. By bringing together practicing physicians, academics, scientists, and clinical researchers, each congress offers a unique global forum for a free exchange of science and medical strategy. This is highlighted by our outstanding scientific programme, developed by the Scientific Committee, under the chairmanship of Prof Andreas Hoeft.
Pre-congress Courses
Euroanaesthesia presents an outstanding programme full of cutting edge innovations in basic and clinical science, innovation in clinical application, education and quality and patient safety improvement.
This year, through our Pre-congress Courses and Workshops, we offer a wide range of educational opportunities to help broaden your skills.
As space is limited, pre-registration and payment is required in order to secure your place. Pre-congress courses are not included in the congress fees.
CME Accreditation
22 CME's have been granted to Euroanaesthesia 2019 by the European Accreditation Council for Continuing Medical Education (EACCME – Institution of the UEMS).
Pre-congress Courses receive 7 CMEs for one-day courses.
Networking Evening
Sunday 2 June, 19:30-23:00
Location:
Fuhrgassl – Huber
Neustift am Walde 68
A-1190 Wien
€80 per person