Wien-Donaustadt,
Österreich
Bruno-Kreisky-Platz 1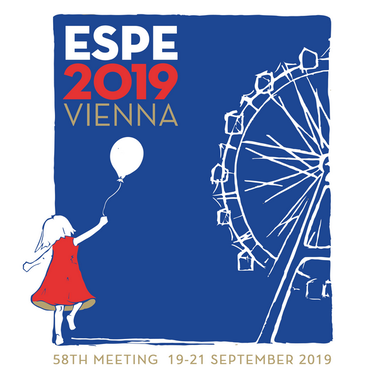 58 Annual Meeting of the European Society for Paediatric Endocrinology - ESPE 2019
Dear colleagues and friends,
We cordially invite you to the 58th ESPE Annual Meeting to be held in Vienna, 19-21 September 2019. The theme of the meeting will be "Variety and Variation in Pediatric Endocrinology" relating to the manifold clinical pictures we face in our discipline and the care that we have to exercise when using the term "normality".
Be prepared for an exciting program that includes plenary lectures, symposia, meet-the-expert sessions, lectures on controversies and novel advances. Moreover, free communications and poster sessions will allow delegates from around the world to present and discuss their latest findings in an interactive environment and promote international collaboration in research and clinical practice.
The meeting will be held in the Austria Center Vienna, close to the River Danube, and easy to be reached from the city center of Vienna by public transport.
The beautiful city of Vienna is not only the world's capital of music – it features a World Heritage historic center, a huge number of top art galleries and museums, fantastic hiking opportunities through vineyards and the Vienna Woods, and many other attractions.
We look forward to welcoming you to Vienna in 2019.
Gabriele Haeusler and Stefan Riedl
on behalf of the Local Organizing Committee of ESPE 2019