Wien-Donaustadt,
Österreich
Bruno-Kreisky-Platz 1, Austria Center Vienna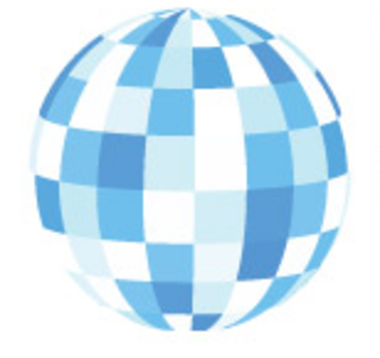 International Convention of Psychological Science
The next International Convention of Psychological Science (ICPS) will take place in Vienna, Austria 23-25 March 2017. The Call for Submissions for ICPS 2017 is closed. The deadline for symposium submissions was 19 September 2016 and the deadline for poster submissions was 3 October 2016.
Integrative Science Symposia
Solutions to our most pressing scientific questions come from cross-cutting efforts in which investigators deploy diverse research methods and attack problems at multiple levels of analysis. ICPS will showcase these efforts in thematic Integrative Science Symposia featuring leading investigators from not only psychological science, but also neuroscience, genetics, sociology, economics, anthropology, linguistics, and related fields. Each Integrative Science Symposium will be paired with Cutting-Edge Methodological Workshops that will provide scientific skill-building opportunities for all conference attendees.
- Our Social Brain: Neurobiology of Human Interactions
- Who's In, Who's Out? Loneliness, Exclusion, and Integration
- Better Minds: Understanding Cognitive Enhancement
- The Science of Successful Aging
- Emotions in Context
- The Push and Pull of Values and Behavior
- Bridging the Lab and the Real World
- In Sync: The Dynamics of Social Coordination
Workshops
A central part of the mission of the ICPS is to promote skill-building in integrative psychological science. The program includes workshops by some of the field's leading experts on various cutting-edge methodologies. There is no additional charge for these workshops; they are included with ICPS registration.
Pre-Conference Teaching Institute
ICPS will feature a pre-conference Teaching Institute with talks from leading experts in the research and application of empirical approaches to teaching psychological science. The pre-conference Teaching Institute welcomes submissions for a poster session that will be held on Thursday 23 March 2017. Submissions that present empirical findings related to the teaching of psychology are especially encouraged, as are posters on methods and strategies for teaching integrative topics.