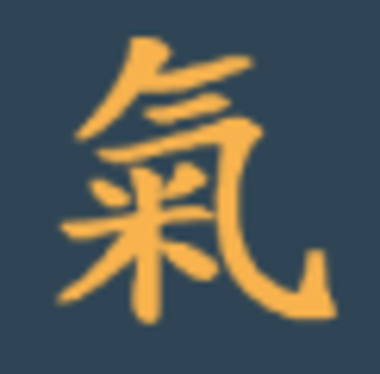 Three golden classical Acu-point Combinations
TAO Vorkurs mit Dr. Li JIE
Graz, 27.09.2017
Three Golden Classical Acu-point Combinations for all kinds of Pain – Acupoint-combinations from classical texts and introduction of Master Jin's Three Golden Needles

Program:
Pain is a common clinical symptom that relates to various diseases and syndromes. It is the psychologically and somatically affect on the quality of the patient s life. Every kind of pain has its own pathological mechanism. Mostly, using the western medicine of painkillers does not resolve the mechanisms of pains.
Traditional classical acupuncture had focused on the original meridianology and the nature of acupuncture points to reset the program of meridians and to reregulate the pain mechanisms. The original classical acupuncture was basis on that meridian is the life programming and life navigating system. It strongly safeguards normal life processes and corrects all mistakes and mutations of life on time. This might be the main difference to compare with modern acupuncture.
In this lecture, Dr. Li Jie will deeply guide you into classical acupuncture texts, such as Ling Shu Jing, Zhen Jiu Jia Yi Jiang, Zhen Jiu Da Cheng, Qian Jin Yao Fang and etc. to see the real information of acupuncture and understand their clinical applications. From these classical works, The 'Three Point-combinations' for all kinds pain treatments will be explained in theoretical and practical ways. The following issues will be involved in the lecture:
1. All kinds of pain disorders treated by classical acupuncture including: Headache, Eyepain, Toothache, Facial pain, Throat pain, Chest pain, Back pain, Abdomen pain, Muscle pain, Joints pain
2. 'Three Golden Needles' of master Jin Rui will be introduced and discussed.
3. The related classical acupuncture needling technique s will be expained during the lecture.
Angehängte Dateien
2135378362_threegoldenclassicalacu...