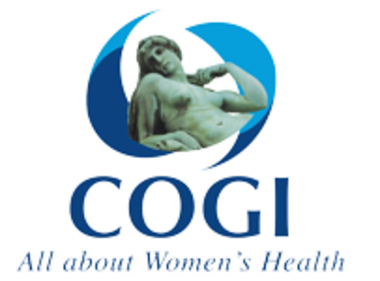 We are pleased to announce that the 25th World Congress on Controversies in Obstetrics, Gynecology and Infertility (COGI) will be held November 30 – December 2, 2017 in Vienna, Austria.
The COGI Congress will continue to provide an innovative and comprehensive overview of the latest research developments in the field, primarily in the areas of IVF, FMM, Family Planning, Menopause and Gyne-Oncology. Many distinguished gynecologists and scientists will join the faculty and will present their experiences and research in the form of debates, discussions and plenary lectures.
The congress will again provide a forum to effectively debate unresolved clinical and therapeutic dilemmas.
Abstract topics

Abstracts may be submitted for the following topics:
1. ART/IVF
2. Gynecology
3. HPV
4. Urogynecology
5. Oncology
6. Fetomaternal Medicine
7. Other
An abstract cannot be accepted if the conflict of interest disclosure is not signed.
Abstracts must contain data and meet international ethical standards.
Abbreviations should be defined.
Programm
Nähere Infos zum Programm finden Sie hier!