Artikel
Nutritional deficiencies, healthy eating and overweight to be the highlights in the accompanying program of BULMEDICA/BULDENTAL/DERMA & AESTHETICS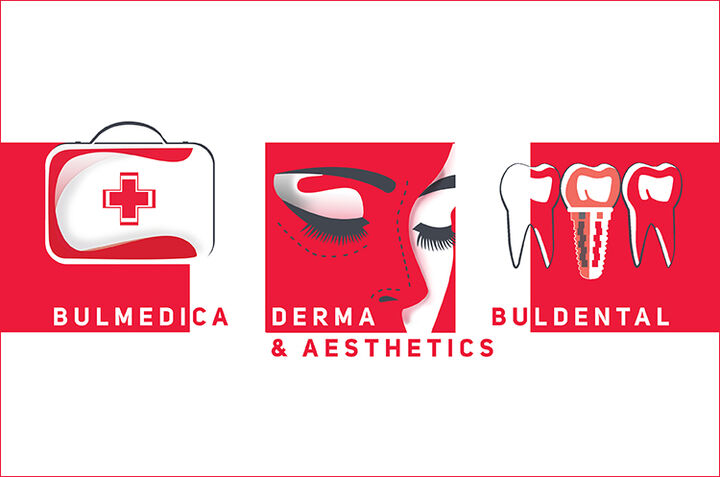 From May 15 to May 17, the Professional Forum will bring together 220 direct participants
Prevention is the foundation of good health. This year's international Exhibitions BULMEDICA / BULDENTAL will open a broad discussion on healthy lifestyle and eating, nutritional deficiencies, overweight and obesity. The Professional Forum will bring together professionals from the fields of medicine and dentistry at Inter Expo Center from 15 to 17 May. The new topic "DERMA & AESTHETICS" will be held for the first time within the framework of BULMEDICA/BULDENTAL.
At BULMEDICA/BULDENTAL/DERMA & AESTHETICS 2019 the professionals will join their efforts for the 53rd time. The exhibition halls will feature stands of more than 220 companies, 70 of which will join the event the first time. Companies from Bulgaria, Germany, Portugal, Croatia, China, Taiwan, Pakistan, Romania, Italy, France, Greece, Turkey, Slovenia, Latvia and Hungary will catch the attention of visitors with more than 980 brands from 56 countries and more than 280 innovations.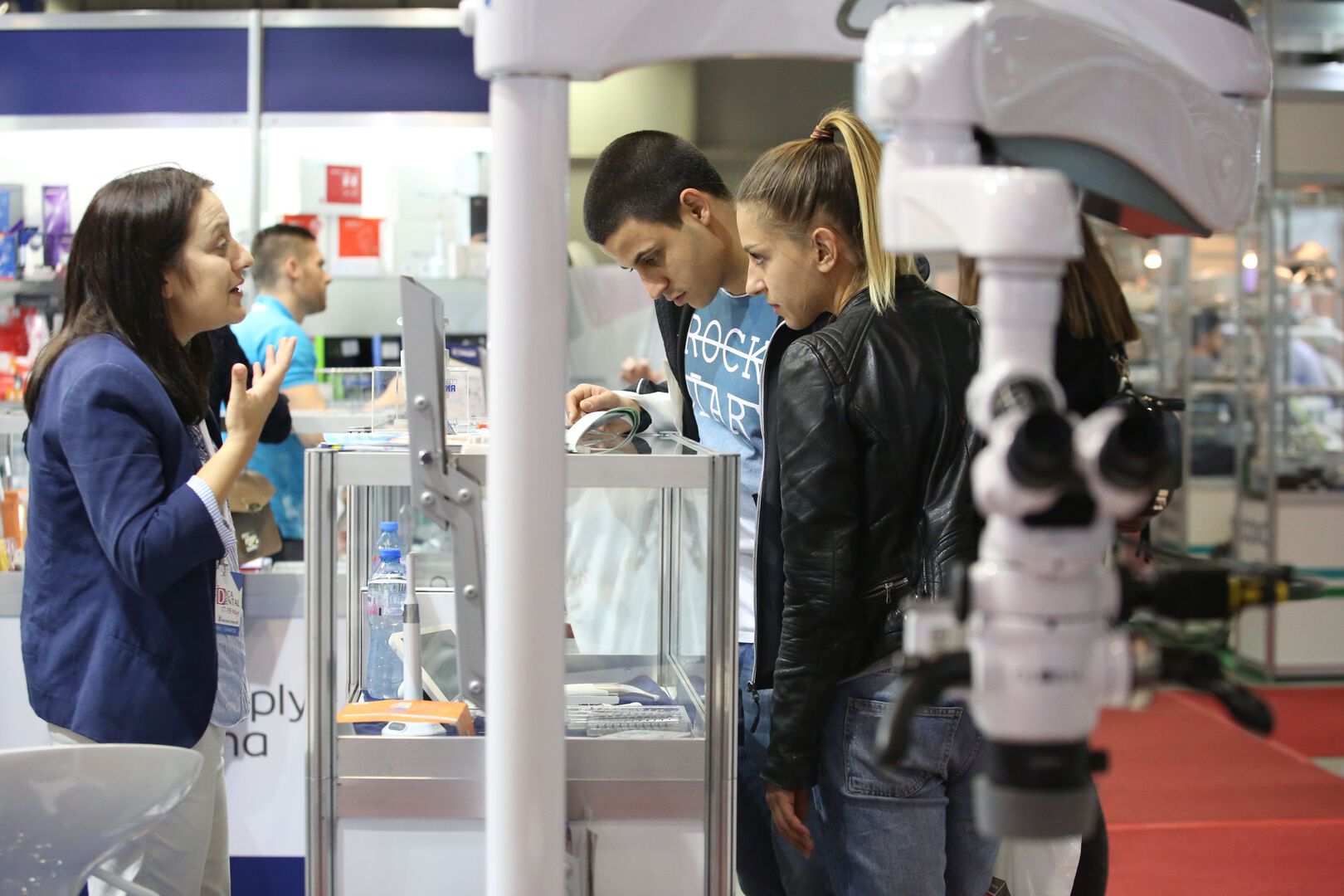 Healthy eating
The Academy of Cardiology and Arbilis will join this year's forum with their full capacity. They will initiate the Second Science & Practice Conference "Prophylaxis, Diagnosis and Therapy in Adolescent and Young - Priorities of Modern Healthcare". Among the topics to be addressed are varicose disease, cardiovascular and metabolic diseases, heart failure and rhythm disorders, dyslipidemias, vaccine prophylaxis, syndromes and symptoms in adolescents and young adults, congenital heart malformations, genetic diseases, endocrine disorders in adolescents and youngs, arterial hypertension, addictions and dependencies.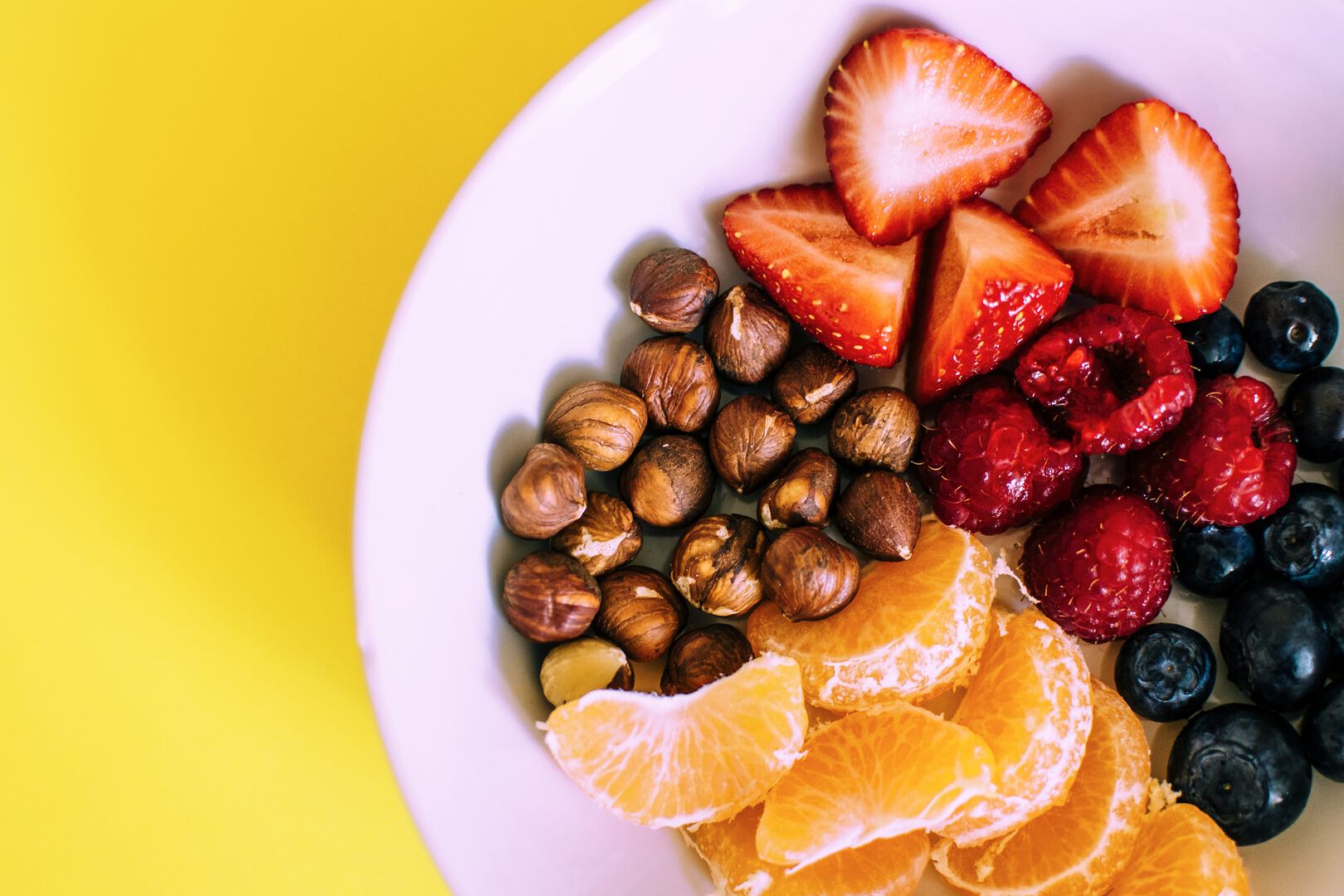 Modern Aspects of Nutrition Science, Nutritional Deficiencies Disorders, Healthy Eating, Alternative Nutrition, will attract the attention of the specialists in the conference rooms of Inter Expo Center. The causes and consequences of obesity, overweight, nutritional deficiencies, the correlation between low physical activity and health risk factors will also be discussed. BULMEDICA / BULDENTAL 2019 will host the forum "Challenges for Patients with Pulmonary Arterial Hypertension", organized by the Bulgarian Society of Patients with Pulmonary Hypertension (BOPPH).
The sector of dental medicine will also be widely concerned in the accompanying program of both exhibitions. The events will focus on regeneration in periodontal and implant surgery, cardiovascular prophylaxis, advanced techniques for endodontic treatment, minimally invasive techniques for removal of separated instruments, pins, obturation materials and avoiding undercuts, tooth protection. Lecturers will also focus on dermatological issues in youngs and adults. They will focus on atopic dermatitis, skin manifestations of lupus erythematosus in children, juvenile dermatomyositis, human papillomavirus infection in children.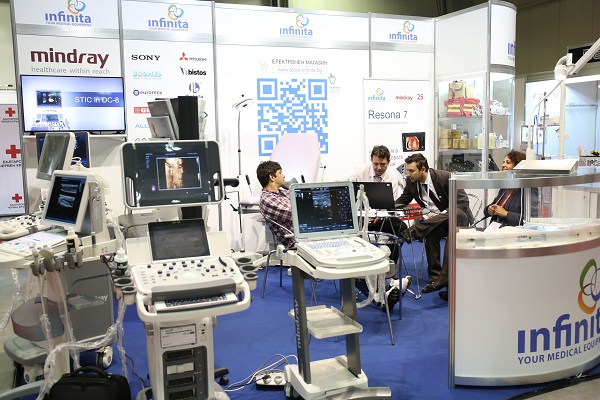 For the first time - DERMA & AESTHETICS
The new DERMA & AESTHETICS event will be held for the first time within the framework of BULMEDICA / BULDENTAL 2019, focusing on modern products, techniques and technologies in dermatology and aesthetic medicine. These two sectors will also be of outstanding interest in the accompanying program. Numerous events, seminars, company presentations and demonstrations will address topics such as cryo radio frequency, acne treatment and hyperpigmentation during the sunny summer period , technology platforms for the transport of active ingredients, new technologies and methods for reducing locally accumulated facial and body fat, and other topical themes.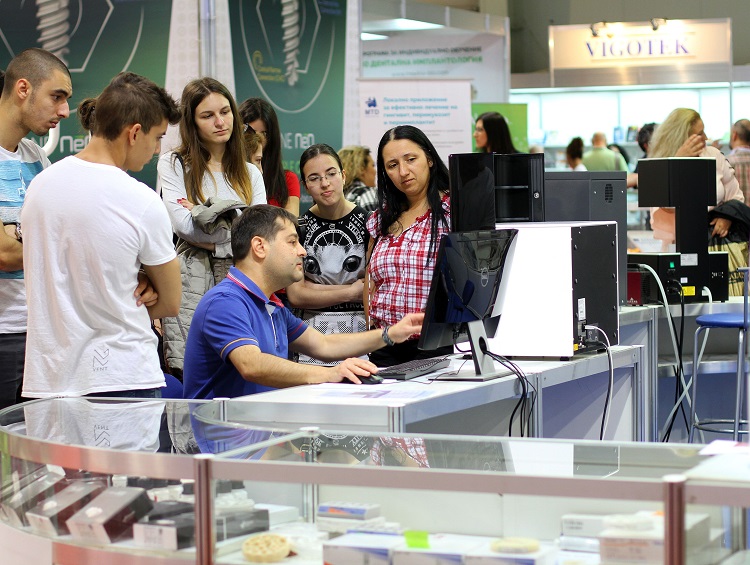 "The Doctor Who Inspires Me"
As a proven professional platform, BULMEDICA/BULDENTAL annually creates an ecosystem for meeting of professionals, exchanges of valuable information and serves as an incubator for innovation. But it seems to be rather an epicenter of professional inspiration. Because it is this year that the expected event "The Doctor Who Inspires Me" will be held. The noble cause initiated by CREDOWEB allows for the nomination and evaluation of the professionalism of doctors, the provision of scholarships and means for their young colleagues and diverse charity causes.
Broad perspectives, a platform for contacts, discussion and implementation of ideas and keeping in line with the trends. All of this will be of benefit to nearly 13 000 specialists, who will gather at Inter Expo Center from 15 to 17 May, to attend BULMEDICA / BULDENTAL 2019 and the new theme "DERMA & AESTHETICS".