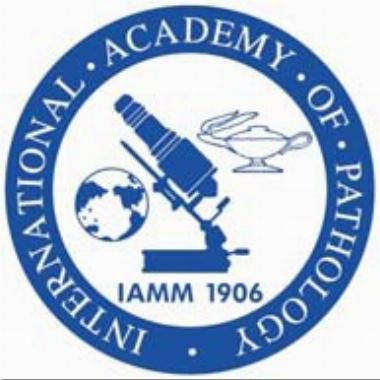 9th International Junior Academy
Dear Colleagues,
The International Junior Academy is particularly aimed at pathologists in training and in the post training period. It provides a great opportunity to meet with experts and discuss selected topics in depth. In addition, you can meet colleagues from other countries and exchange ideas. This year's International Junior Academy will be jointly organized by the German and the Austrian IAP divisions. The scientific program covers major fields of diagnostic pathology but also intends to give insight into modern areas such as molecular and digital pathology.
For this year Schloss Seggau in Southern Austria was chosen as venue. It is located about 30 km south of the city of Graz in the hilly parts of the province of Styria. The venue provides a modern conference center and is a perfect location for a retreat in a pleasant atmosphere.
We would like to cordially invite you to the International Junior Academy in Seggau.

With kind regards,
Prof. Gerald Höfler - President of the ÖGPath / Austrian IAP division
Prof. Sigurd Lax - President of the German IAP division
Registration Fee
€ 200,00 (without accommodation)
€ 470,00 (including accommodation Sept 22 – 25, 2017 in single room)
€ 410,00 (including accommodation Sept 22 – 25, 2017 in double room)

Above shown fees includes admission to the lectures, Certificate of attendance, breaks, lunch, dinner and participation in social program as indicated in the program
After registration a written confirmation including terms of payment and accommodation will be sent to all registrants.
Please note that attendance is limited, so registration works on a first come – first save base!