Wien-Hietzing,
Österreich
Hietzinger Hauptstr. 10-14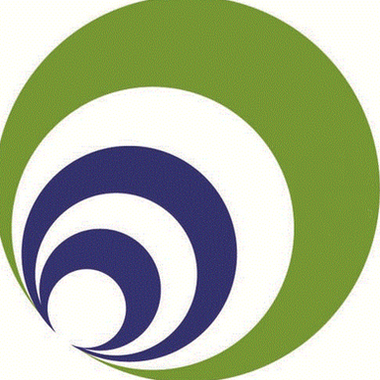 ESHRE Campus Symposium - "The more the merrier? The impact of adjuvant treatments on pregnancy potential in IVF"
Course description including main topics
The course will address novel, innovative adjuvant therapies in the context of modern fertility treatment. Scientifically-based evaluation of the benefits and potential risks of adjuvant treatments will encourage better conselling of fertility patients.
The efficiency of modern assisted reproduction technology has not yet reached the level that patients and clinicians expect. Many adjuvants to the basic procedure (ovarian stimulation, oocyte pick-up, in vitro fertilization and embryo transfer) exist today but their added-value frequently lacks evidence. Still, the existence of these adjuvant therapies reflects the drive towards improvement in ART procedures and approaches. In this Campus course a wide array of adjuvant treatments and procedures will be discussed within the context of efficacy and safety. Endometrial function, embryo selection procedures, gamete quality optimisation, poor response management and the enigma of recurrent implantation failure will all be discussed by expert speakers.
Course objectives
to provide a rationale for adjuvant treatment at the level of the ovary, oocyte, spermatozoa, embryo or endometrium
to give an overview of available adjuvant therapies in the course of fertility treatment
to provide scientific evidence for treatment efficacy and potential risks
to preview future developments in this field
Target audience
All healthcare professionals involved in the field of assisted reproduction, gynecologists, embryologists, PhD students, fertility doctors, fertility nurses, IVF lab technicians.
Educational needs and expected outcomes
The course will provide scientific evidence on the risks and benefits of adjuvant treatments in the context of assisted reproduction. Novel treatment approaches which may be introduced into patientd care will be considered.
Certificate of attendance
Participants can only obtain a certificate of attendance after completing the online evaluation. After the course, ESHRE will send an email with the link and more information.