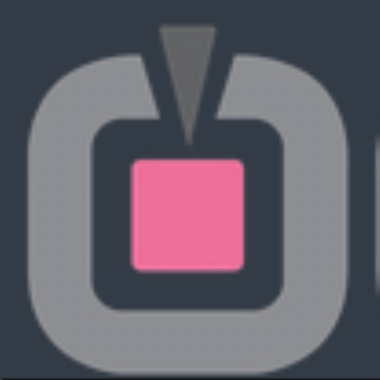 ÖGE: Cracks and fractures in vital and endodontically treated teeth
Cracks and fractures in vital and endodontically treated teeth
Cracks and fractures of the crown in vital teeth and vertical fractures of a root in endodontically treated teeth are two distinct clinical entities. Nevertheless, both are commonly un-diagnosed for a prolong periods of time, resulting in frustration to both patient and his dentist. In both cases early diagnosis is essential to prevent further damage to the toot or the surrounding bone. Early diagnosis of cracks in the crown of vital teeth is based mainly on the patient's story: a sharp pain when chewing, which makes the patient to avoid eating on the affected side. No radiographic signs are present and the teeth on the affected side test positive in vitality tests, thus giving no clues as to the source of the problem. Methods to detect the affected tooth will be described in a way that every dentist can become an expert in early detection of such cracks.
Vertical root fracture (VRF) may also be an evasive condition, which at early stages present no radiographic findings. It may bother the patient for a long time before "typical" radiographic findings appear. Such "typical" radiographic findings actually represent a case in which early diagnosis was not made and the case neglected to the extent that major bone defect formed, thus allowing at last the diagnosis of this condition. Simple methods for early diagnosis of VRF will be presented which may allow every dentist to become an expert in early detection of VRFs. Predisposing factors for VRF will also be discussed, including naturally occurring as well as iatrogenic ones.
Zvi Metzger, DMD
Datum und Uhrzeit: 21. September 2018, 18.00 – 20.00 Uhr
Mit anschließender Diskussion und "Get-together"
Tagungsort: Hotel Meliá Vienna, Donau-City-Straße 7, 1220 Wien

Sprache: Englisch

Limitierte Teilnehmerzahl.
Teilnehmer und Absolventen des ÖGEndo Curriculums Endodontologie sowie Mitglieder der ÖGEndo erhalten Sonderkonditionen und werden bei der
Anmeldung bevorzugt.
Punkte: 3

Kosten:
€ 85,– für Nichtmitglieder der ÖGEndo
€ 55,– für Mitglieder der ÖGEndo
€ 35,– für Studenten