Wien-Leopoldstadt,
Österreich
Messeplatz 1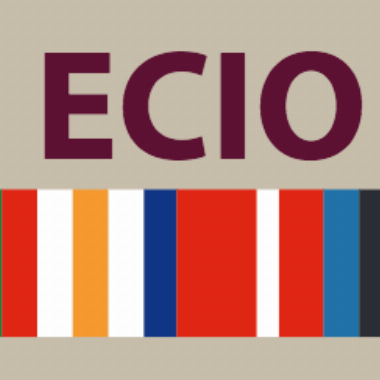 9th European Conference on Interventional Oncology - ECIO
ECIO 2018 – Exploring the depths of interventional oncology
Interventional oncology continues to stack up more evidence and pave new roads for the treatment of cancer patients, and each year at the European Conference on Interventional Oncology, these innovative developments take centre stage.

A Comprehensive Programme
Next year's congress will be held in Vienna, Austria, and will focus on a wide range of clinical topics, from genomics and immunotherapy to HCC and musculoskeletal cancer. The Scientific Programme Committee will be headed by Afshin Gangi and Alban Denys, who are already hard at work creating a high-quality programme with a variety of sessions. Clinical and Technical Focus sessions will highlight the latest advances in popular and novel therapies while video learning sessions will feature front-seat insight into how experienced practitioners are performing specific procedures, such as multipolar liver ablation, chemosaturation, pancreatic electroporation and bone biopsy. With a special session scheduled on avoiding complications and Multidisciplinary Tumour Boards planned on kidney cancer and primary lung cancer and metastases, there is bound to be a subject of interest for everyone working in the oncologic field.

Teamwork is Key
As in past years, ECIO will continue to increase its multidisciplinary influence by inviting faculty from a range of fields to participate in sessions and discussions. With up to 30% of participants from other specialties attending each year, the European Conference on Interventional Oncology is the best place to genuinely learn with and from other disciplines.

Looking Ahead
In 2018, the conference will take place from April 22-25 in Vienna, Austria. Be sure to join us for three and a half days of education and exchange!

We look forward to seeing you in Vienna!
CME Credit Allowance
ECIO 2018 has been accredited by the European Accreditation Council for Continuing Medical Education (EACCME®) with 21 European CME credits (ECMEC®s). Each medical specialist should claim only those hours of credit that he/she actually spent in the educational activity.