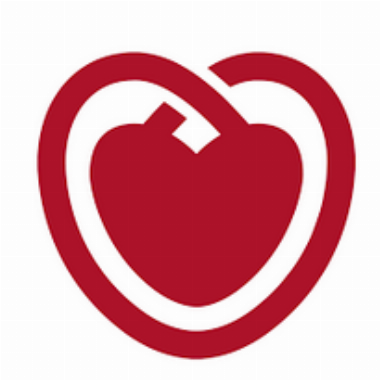 European Heart Failure Congress
Dear friends and colleagues,
On behalf of the Board of the Heart Failure Association and the organising committee, it is our great pleasure to welcome you to our annual congress Heart Failure 2018 & World Congress on Acute Heart Failure.
"Heart Failure: classical repertoire, modern instruments"- is the theme of this year's meeting of the world`s leading heart failure association. Our congress is an essential platform for scientific exchange and networking with invaluable contributions of experts from around the world.
The scientific programme will provide the latest updates from the field of heart failure and recommendations for implementation in daily practice. Original scientific research is the core of the congress.
In addition, we are honoured that our esteemed colleagues Prof. Mark A. Pfeffer and Prof. Walter J. Paulus will be awarded HFA Lifetime Achievement Awards and present the Eugene Braunwald and Philip Poole-Wilson Lectures during the Inaugural session.
On Sunday, join us for the HoT Walk organised by the Heart Failure Specialists of Tomorrow to raise public awareness on heart failure.
We look forward to welcoming you to beautiful Vienna!
Mitja Lainscak, Heart Failure 2018 Scientific Chairperson
Frank Ruschitzka, HFA President
Key figures:
5000+ healthcare professionals from more than 100 countries
300+ Faculty
110+ scientific programme sessions
21 hours of CME credits in 2017
2 010 abstracts and clinical cases submitted
50 late-breaking trials submitted
30 Industry partners, 2000m2 Exhibition, 47 Industry sessions & workshops