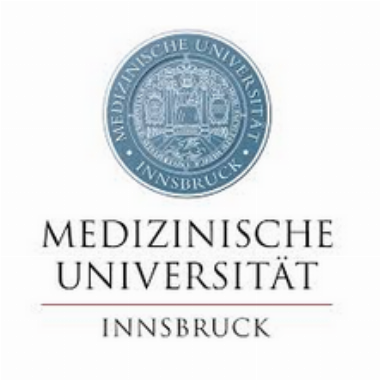 Focus: Valve 2018 - 10th Training course for minimally invasive heart valve surgery
Dear colleagues and friends!
Less invasive approaches to the heart valves are a quality-related requirement for those who deal with cardiac valve disease. Due to recent developments of technique and technology each patient has a right to receive the most appropriate, i.e. most curative, long-lasting and least debilitating treatment from a broad spectrum of surgical and interventional therapies.
In its 10th Anniversary FOCUS Valve will provide physicians with newest information on less invasive valve treatment. More than ever surgeons have the obligation to be the case managers of heart valve patients. No other specialist has such in-depth knowledge of the pathological anatomy and pathophysiology of valvular disease and has all the treatment options at hand. It is our obligation to select the most appropriate procedure for the individual patient – be it surgical or interventional – and to perform at the highest standard.
Focus Valve 2018 will feature a comprehensive practical course on minimally invasive surgical and interventional therapy of valvular disease.
Heart surgeons must not restrict themselves to classical surgical techniques anymore – be it minimally invasive or full sternotomy – but must have also profound knowledge and skills in interventional techniques. Only then the Heart Team comprising surgeons, cardiologists and anesthesiologists will come alive for the benefit of the patient.
To meet these demands Focus Valve 2018 will include workshops, live surgeries and wetlab training in minimally invasive surgical and interventional techniques.
FOCUS Valve is part of a four module educational program in minimally invasive valve surgery offered by the Department of Cardiac Surgery of Medical University Innsbruck comprising presentations and live surgeries (Module I), wetlab training (Module II), team visits to our OR by separate appointment (Module III) and local proctoring on request (Modul IV).
Looking forward to welcoming you in Innsbruck!
Ludwig Müller & Michael Grimm, Course directors
Nikos Bonaros, Scientific secretary
Highlights 2018:
Interactive workshops:
Echocardiographie
MICS techniques for aortic, mitral, tricuspid and atrial fibrillation interventions and surgery
Live surgeries:
OR live transmissions with the most advanced 3-D technology
Wetlabs:
MICS hands-on training with 3-D imaging technology
Aortic and mitral valve interventions in a porcine beating heart model