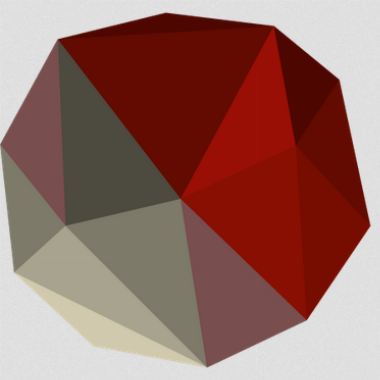 ICCEC Vienna 2019
Conference Theme
It's the Organization! Clinical Ethics and Consultation at the Intersection of Institutional Practice.
ICCEC 2019's conference theme – addresses the fact that clinical ethics takes place in a highly professional and institutionalized context. Clinical ethics and consultation is a practical endeavor. It takes place in an institutional setting, be it the hospital, nursing home, hospice, or mobile healthcare service. Practicing ethics in a clinical institution is different from reflecting on ethics in pure academia. It poses opportunities for ethically significant encounters with multiple stakeholders as well as challenges in facing the pressure of real-life engagement in an organization. ICCEC 2019 will focus on this intersection of practice and institution in clinical ethics and consultation.
To contribute in and to this context, clinical ethics may learn from other fields. ICCEC 2019's program offers insights, exchange, and learning opportunities from psychology, healthcare management, organizational development, and jurisprudence that can enrich the practice of clinical ethics. The conference will cultivate this discourse through keynote lectures in general sessions, individual paper debates, poster presentations, panel discussions, and case studies. Keynote lectures will feature organizational experts and innovative thinkers stimulating clinical ethics.
ICCEC 2019's mission is to provide attendees with the opportunity for exchange of expertise and collaboration in an institutional stetting in order to improve the practice of clinical ethics for the good of the patient.