Wien-Landstraße,
Österreich
Rennweg 16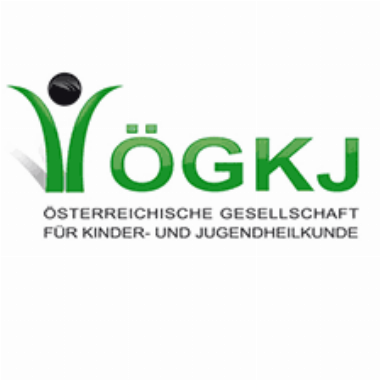 Third International Course on Child Abuse Paediatrics, Inter-CAP
Inter-CAP is designed for all health professionals who provide health care to children.
A significant amount of content regarding many forms of child maltreatment and neglect is presented at the course.
All aspects of the clinical assessment and evaluation of physical, sexual, or emotional abuse, and neglect, will be covered. The teaching will be delivered by international leaders in the field, and will include didactic talks, workshops and small group discussions.
The four-day is designed to allow for discussion and collaboration on some of the most challenging issues faced by child abuse paediatricians and their medical colleagues, and there are plenty opportunities for networking along the continuum of experiences.
The course is endorsed by the Ray E. Helfer Society, and will cover all of the core competencies expected of health professionals in this field.
New to Inter-CAP 2019!
New to Inter-CAP 2019 is a course with two tracks: basic and an advanced. The advanced track is perfect for those who have attended Inter-CAP in the past. Also new is a mentoring program. Delegates will be assigned an expert mentor and delegates and mentors will meet four times throughout the week. Delegates can receive help on program development, research, education and prevention initiatives.
Why should you attend Inter-CAP? The goals of this medical education activity are to:
Provide a comprehensive update in child abuse paediatrics for both office-based clinicians and subspecialists.
Enhance health care providers' abilities to recognize and manage child abuse and neglect challenges across the age spectrum.
Improve learners' understanding of the scientific basis for the diagnosis and management of child abuse.
Engage in meaningful interaction with colleagues and a internationally renowned faculty of experts.
Enhance health care providers' ability to manage complex or difficult cases.
Encourage health care providers to embrace the ethical and professional practice of child abuse pediatrics.
You should attend Inter-CAP if you are a:
Community Paediatrician
Forensic Physician
Family Physician
Emergency Physician
Surgeon
Hospitalist
Critical Care Physician
Other generalist or specialist interested in the field of child abuse paediatrics
Allied health professional with a special interest or focus in child abuse paediatric