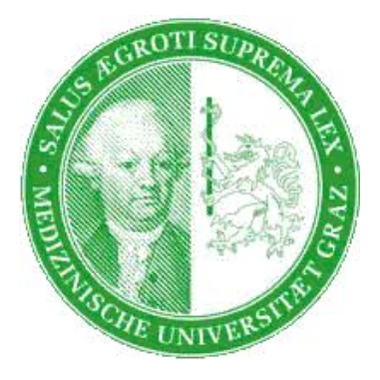 10th International Public Health Summer School
Obesity, Complexity, and Public Health
Dear Participants,
Most countries experience increasing obesity rates in children and adults. Today, obesity is a leading preventable cause of premature death worldwide. In 2016, according to the WHO, 690 million adults and 124 million children were obese. Health authorities view it as one of the most serious public health problems of the 21st century.
As the health consequences and health care costs associated with obesity are considerable, many countries launched preventive strategies. However, the evidence underpinning these responses has largely been generated by tools and methods that were developed to answer questions about the effectiveness of clinical interventions, and as such are grounded in linear models of cause and effect. As the obesity epidemic is a complex problem with numerous interconnected variables the identification, implementation, and evaluation of effective responses require a wider set of approaches and a focus on complex system analysis.
There are numerous reasons why it is important to accept obesity as a complex problem. However, the way forward to do so remains a hot topic and is an ongoing area of debate and controversy. What are the most rewarding fields of action? What are the most effective interventions? How can we put this evidence into policy and practice? How can we evaluate that we do the right things right?
The aim of the summer school is to provide participants with a better understanding of the complexity of obesity and the implications for public health. Our objective is to shift paradigms around the main causes of obesity, which is essential for creating an effective public health response.
Two renowned lecturers will provide an insight what is happening on the international level and facilitate a discussion about the lessons learned and the way to go. This is what the 2019 Graz Public Health Summer School programme offers to advanced students and to professionals in the challenging field of modern public health.
We look forward to welcoming you in Graz!
With kindest regards,
Martin Sprenger
Head of the Public Health School, Medical University of Graz
Target Groups:
National and international students and professionals of public health and social sciences, clinicians, researchers and policy makers, health journalists, advocates and civil society representatives, members of social insurance, regional and national governmental organizations
Fee:
Euro 660,-
(fees increase by 10 percent for applications after 30.06.2019)
Contact:
Maria Sendlhofer
Public Health School, Medical University of Graz
Universitätsplatz 4/III, 8010 Graz
Tel.: +43 319 385 71586
E-Mail: public.health@medunigraz.at
For further information visit the Homepage of the Public Health Summer School: www.medunigraz.at/summerschool-public-health
Der Veranstaltungsort wird in Kürze hier bekannt gegeben!