Wien-Donaustadt,
Österreich
Bruno-Kreisky-Platz 1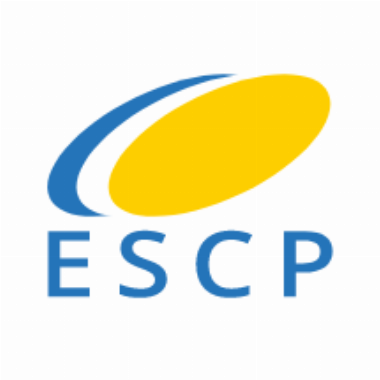 ESCP Scientific & Annual Meeting
WE ARE DELIGHTED TO INVITE YOU TO ATTEND ESCP'S 14th SCIENTIFIC AND ANNUAL MEETING.
Our return to Vienna is significant, not only because it is truly one of Europe's most impressive cities and best in terms of standard of living, but also because for ESCP it reminds us of our 2012 meeting when 1200 delegates attended. What progress over six years given that in Nice last year, ESCP exceeded 1800 delegates from over 70 countries. So, we are very excited for what 2019 may bring for us in this most appealing and accessible of cities; we urge you not to miss it!
The programme continues to develop dynamically; both the Programme and Education Committees have been hard at work bringing together an exciting, thought-provoking and highly educational agenda with stimulating symposia, keynote lectures and educational sessions. We will collaborate again with our colleagues at ECCO, EHTG and EAES with joint symposia, and in addition to Consultants' Corner, the Programme Committee have aimed to provide more interactive and entertaining content by staging debates.
The ESCP Party is back too! You might think that a beach party in Nice will be hard to beat, however we have searched the city for a great venue to create something very "Vienna" with music, light food, and most importantly, a place that we can all be together to see old friends, make new acquaintances, relax and have fun! Details are on page 32 and further information will be available shortly on the ESCP website.
We have pre-booked rooms at all of the hotels surrounding the Center and you can book your hotel when you register online from April 2019. Many of you will know the Austria Center Vienna well, so you'll know it is very easy to get to by metro from the city centre if that's where you'd like to stay, and you will find details in our accommodation information of a number of central hotels, selected for their quick access to the metro.
So do join us in Vienna - we look forward to welcoming you in September!
Per J Nilsson, ESCP President 2018-19
Des Winter, ESCP Programme Chair
Gabriela Möslein, ESCP Secretary
Dieter Hahnloser, ESCP Education Chair