Wien-Donaustadt,
Österreich
Bruno-Kreisky-Platz 1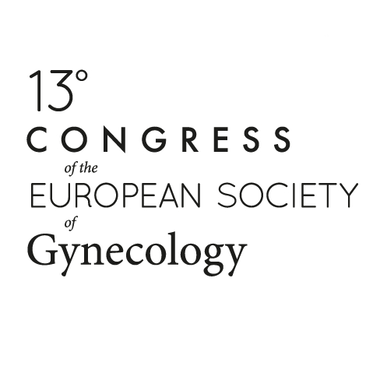 13th Congress of the European Society of Gynecology - ESG
As President of the ESG, I am extremely proud to invite you to attend the 13th European Society of Gynecology (ESG) Congress, which will be held in Vienna from 16 to 19 October 2019, at the Austria Center, Vienna. The Congress will be chaired by Egarter Christian, Huber Johannes, Husslein Peter, Koelbl Heinz, Singer Christian all of whom are distinguished Professors at the University of Vienna working in the areas of Obstetrics and Fetal Medicine, Oncology, Surgery, Gynecology, Endoscopy, Endocrinology and Reproductive Medicine.
The Congress will present the latest developments in diagnostic procedures, clinical practices, medical and surgical therapies as well as preventive strategies – all of which are fundamental to obstetrical and gynecological care. Minimally-invasive and robotic surgical methods will also be discussed in terms of their application in both benign and malignant pelvic diseases.
The Congress will review new strategies in family planning, emergency contraception and the most important areas of reproductive endocrinology, including Polycystic Ovary Syndrome, Premature Ovarian Insufficiency, Adverse Uterine Bleeding, the Menopause and Healthy Aging.
The correction of pelvic organ prolapse, and the medical or surgical approach to organic pathologies – such as uterine myoma, adenomyosis, endometriosis – will also be discussed, together with new developments in gynecological endoscopy and ultrasound technologies.
Finally, the most important advancements in preventive obstetric care will be presented on and discussed, ensuring early diagnosis and personalized therapies in line with maternal and fetal needs, and reducing the incidence of maternal and fetal diseases.
With this in mind, I invite all of you to join us in Vienna at the 13th European Society of Gynecology (ESG) Congress, under the chairmanship of a fantastic team of experts from the University of Vienna.
Andrea R. Genazzani
President of ESG