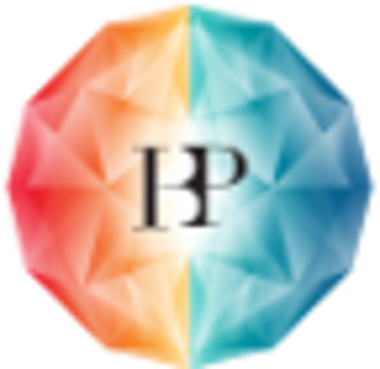 Forschung
Neurowissenschaften
1st HBP Student Conference - Transdisciplineary Research Linking Neuroscience, Brain Medicine and Computer Science
The 1st HBP Student Conference - Transdisciplinary Research Linking Neuroscience, Brain Medicine and Computer Science will take place from 8-10 February 2017 in Vienna, Austria.
In the context of the 1st HBP Student Conference, young researchers from the fields of neuroscience, brain medicine and computer science receive the possibility to exchange ideas and perspectives and discuss various aspects of their particular fields of expertise relevant to the Human Brain Project. The conference offers a variety of discussion sessions, lectures and social events. Through working across boundaries and linking the various fields, it serves as a platform for both intra- and interdisciplinary exchange and is a great opportunity for extensive scientific discussions among peers and faculty, and also a fertile soil for new, innovative ideas.
For further information please contact education@humanbrainproject.eu.
Conference Programme Committee
Chair:
Nikola Simidjievski | JSI
Committee:
Andrea Santuy | UPM
Miriam Menzel | FZ JUELICH
Jovan Tanevski | JSI
Vitali Karasenko | UHEI
Tara Mahfoud | KCL
Organisers
HBP Education Programme Office:
Medical University Innsbruck (MUI)

Viktoria Tipotsch
Theresa Rass