Artikel
COVID-19: Trial of Lopinavir-Ritonavir does not show definite result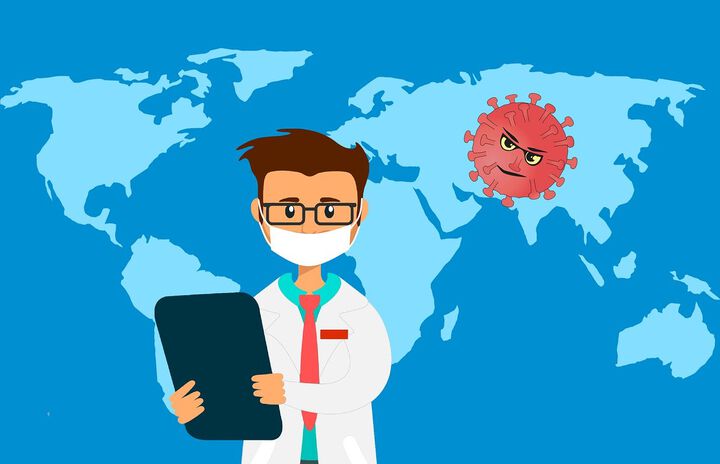 Physicians around the world are trying different options for treatment of COVID-19 patients.
An open-label trial conducted by Bin Cao and colleagues incudes the use of antiretroviral drug Lopinavir-Ritonavir used against HIV infections.
199 hospitalized adult patients with confirmed SARS-CoV-2 infection were randomly divided in two trial groups.

99 were treated with Lopinavir-Ritonavir (400 mg and 100 mg, respectively twice a day for 14 days) in addition to standard care. 100 were treated with standard care.
Mortality
Mortality was measured at 28 days in both groups and the results showed no significant difference between the two treatment methods.
19% in lopinavir-ritonavir group
25% in the standard care group
Clinical improvement

Time to clinical improvement in the Lopinavir-Ritonavir group was shorter by 1 day. Patients on Lopinavir-Ritonavir had shorter stays in the intensive care unit (difference of 5 days) and 45% of them had clinical improvements at day 14 in comparison with 30% in the standard care group.
Adverse events
Adverse events of gastrointestinal nature were more common in the Lopinavir-Ritonavir, although serious adverse events in the standard-care group were more common.


It is important to note that 13% of the patient in the Lopinavir-Ritonavir group had to stop their treatment with the drugs because of adverse events.
"No benefit was observed with Lopinavir-Ritonavir treatment beyond standard care", conclude Bin Cao and colleagues.
"Whether combining Lopinavir-Ritonavir with other antiviral agents, as has been done in SARS and is being studied in MERS-CoV, might enhance antiviral effects and improve clinical outcomes remains to be determined."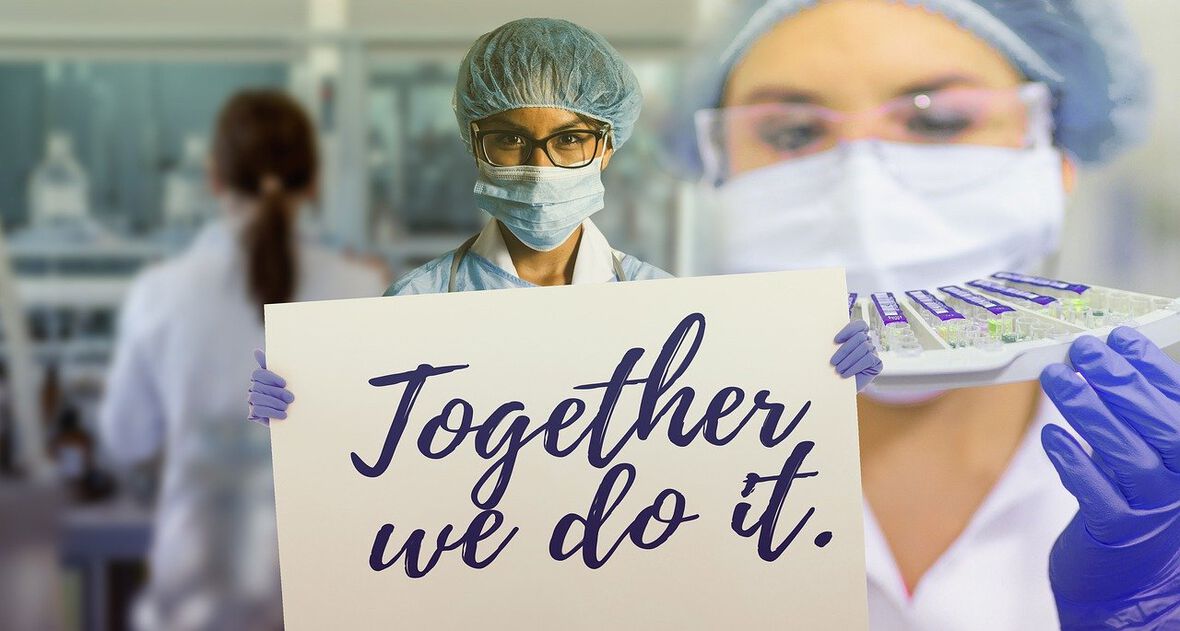 Sources:
Bin Cao, M.D., et.al. A Trial of Lopinavir–Ritonavir in Adults Hospitalized with Severe Covid-19. The New England Journal of Medicine. 2020; (Published online Mar 18.) DOI: 10.1056/NEJMoa2001282